Become part of a successful and modern healthy eating concept by opening your own Falafel bar:
A falafel franchise can be very rewarding financially and consciously as you are selling health fresh food and contributing towards a healthy life style for your customers.
At Elfalafel we have 2 types of falafel franchise concepts :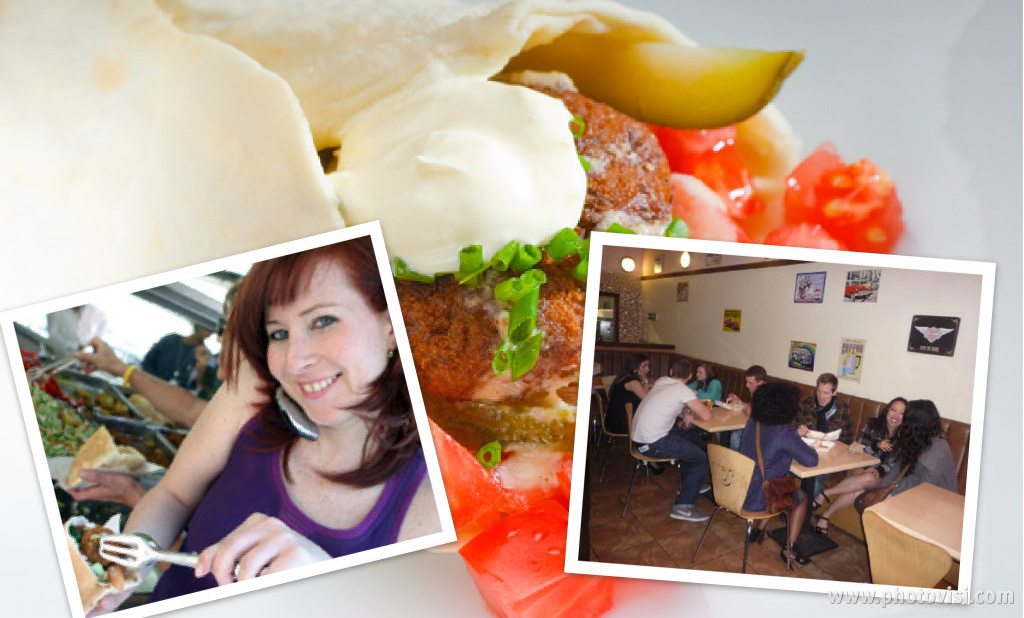 a.) Takeaway concept – suited to smaller shops that have high footfall and passing trade such as cars and people walking past your shop. It concentrates on falafel and the salad bar concept making it a easy and profitable concept to manage and run.
b.) Restaurant Concept – suited to larger restaurants with setting capacity where a larger menu such as the express menu and grill menu will be needed and the target market will be mainly family's and groups as well as individuals.
For further information please visit www.falafelfranchise.com